We're glad you asked. Q4Live is an educational and networking conference for Q4iNetwork members. If you're an outside agency or vendor, don't be shy! We invite outside agencies and vendors to register and get a taste of the Q4iNetwork FUN! But you can't be a wallflower here. All Q4Live attendees—regardless of agency or vendor—are expected to fully participate in all sessions by:
Listening to ideas shared,

Asking thoughtful questions, and

Sharing relevant knowledge.
Be prepared to get a lot of great information, question the way you're currently operating, and meet some amazing people who are in this together and want to succeed as much as you do!
Have questions about the event? Visit our Q4Live Q&A!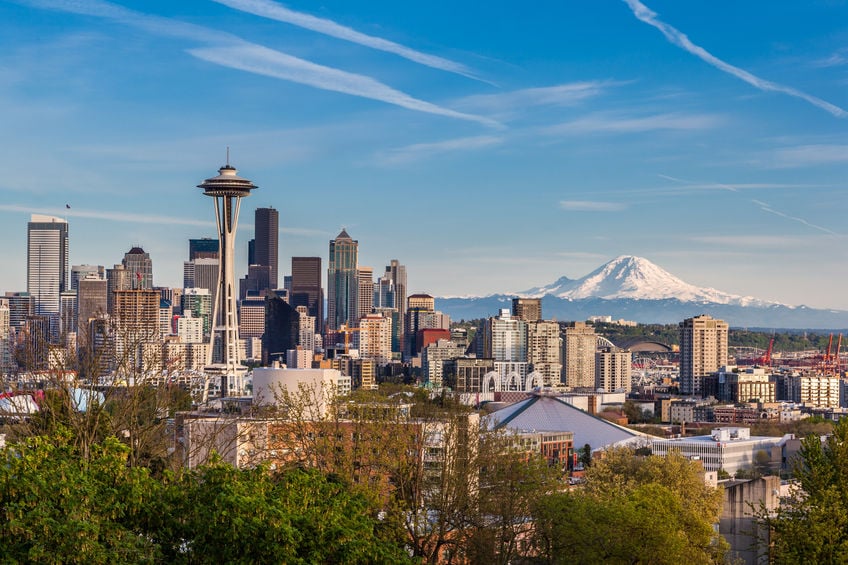 Venue
Q4Live will be held at the Edgewater Hotel in Seattle, Washington. More than just the birthplace of Starbucks, Seattle is a place where nature, city life, and the arts collide.
While you're there:
Check out the beautiful Seattle waterfront.

Visit Pike Place Market (just up the hill), the oldest continuously operating farmer's market in the country and one of Seattle's treasures.

Savor the coffee from one of the local shops!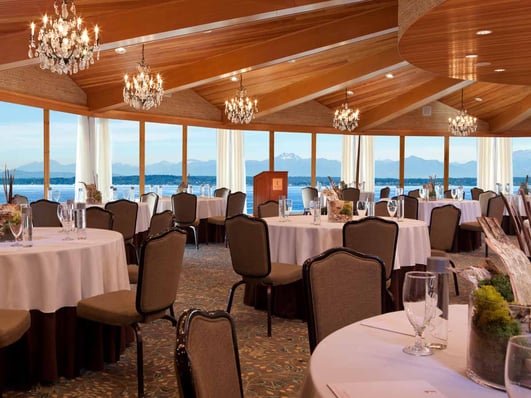 Accommodation
Dubbed "the house the Beatles built", the Edgewater Hotel has played host to many legendary bands and artists. Jutting out onto Pier 67, take in breathtaking views of the Olympic mountains across the bay.
Be sure to book your room as soon as possible!
Marshall Allen
Author of "Never Pay the First Bill: And Other Ways to Fight the Health Care System and Win," and founder of Allen Health Academy
Marshall Allen investigates why we pay so much for health care in the United States and get so little in return. He is the author of the new book, "Never Pay the First Bill: And Other Ways to Fight the Health Care System and Win." He is also the founder of Allen Health Academy, which equips and empowers employees to navigate the health care system. Marshall has investigated the health care industry for 15 years and is devoted to helping businesses and individuals fight and overcome the challenges they face within the system.
Connect with Marshall on LinkedIn.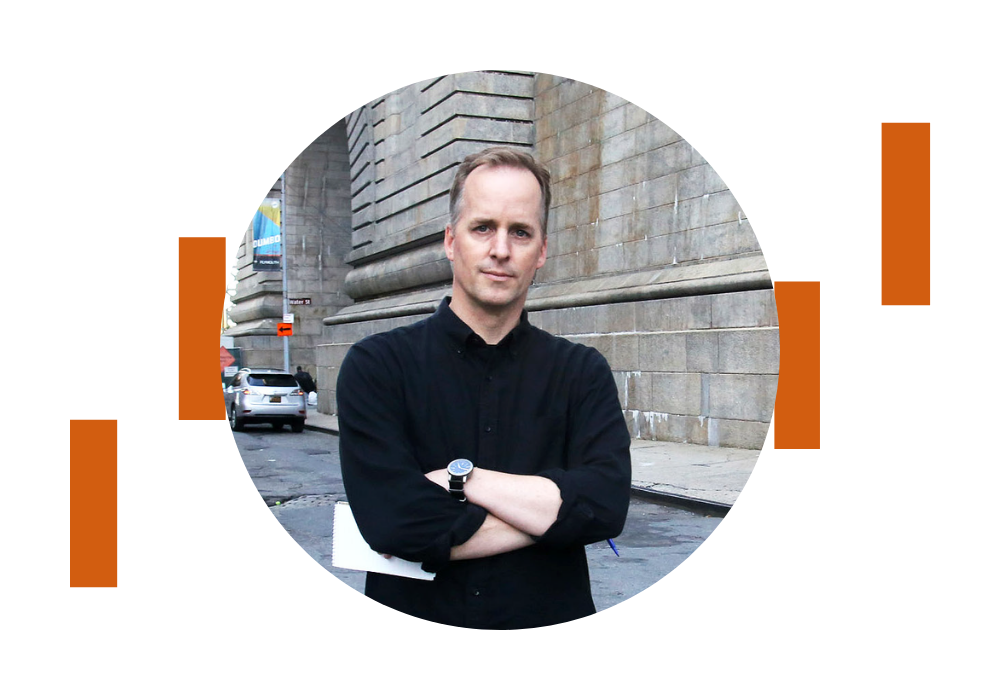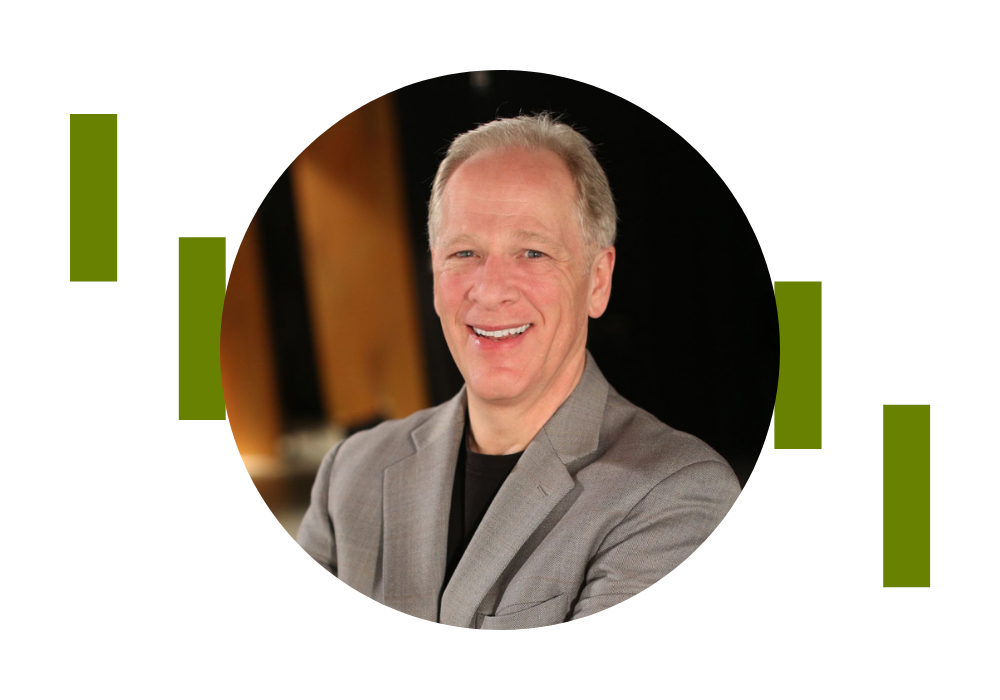 Bill Stainton
Keynote: Connect the Dots: Breakthrough Thinking in the Marketing World
The world of marketing requires a constant stream of innovative ideas. But where do these ideas come from — and why do so few people think of themselves as truly innovative? As the 29-time Emmy winning executive producer of the longest-running and highest-rated local comedy TV show in the United States, our keynote speaker Bill Stainton and his team had to come up with innovative ideas every week for 15 years. During his program, he'll share what he learned about innovation — and maybe a behind-the-scenes story or two as well!
Connect with Bill on LinkedIn.
Monday, August 30



2:00 pm – Conference Begins

Welcome & Kick-off

Keynote

Friendor Happy Hour

5:30 pm – Session Ends

6:30 - 9:30 Group dinner at the Seattle Aquarium
Tuesday, August 31



7:45 am – Breakfast

8:30 am – Session Begins

12:00 pm – Lunch

4:30 pm – Session Ends

5:00 - 7:00 Cocktail Hour

Dinner on own
Wednesday, September 1
7:45 am – Breakfast

8:30 am – Session Begins

11:30 am – Conference Ends
Getting excited yet?
Great! We are too. Check out our Q4Live Q&A for answers to all your questions about registration, venue, vendors, etc.
Ready to get going?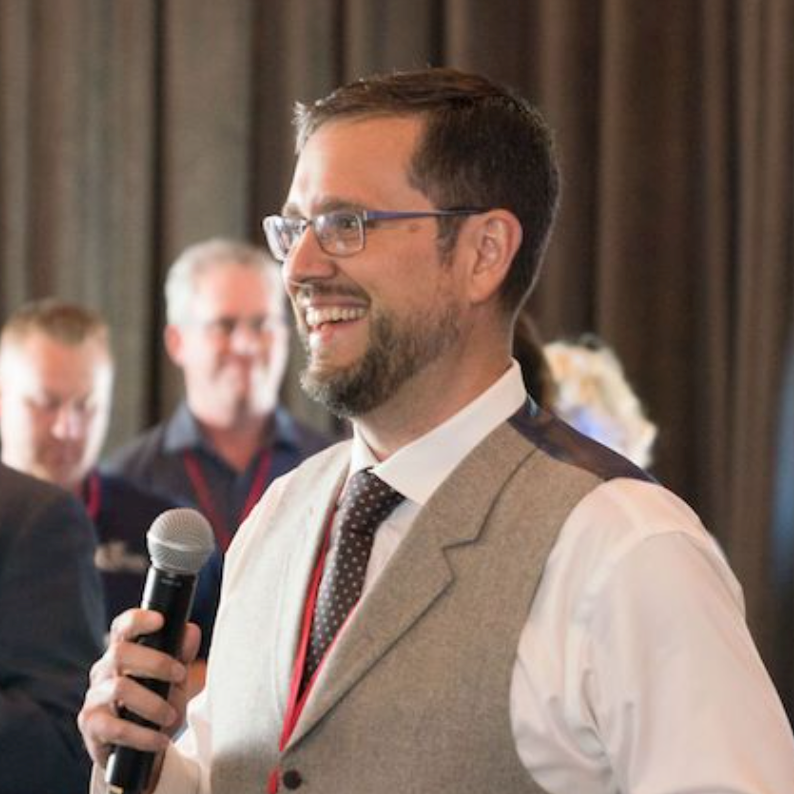 Kevin Curran
Founding Partner | EBSME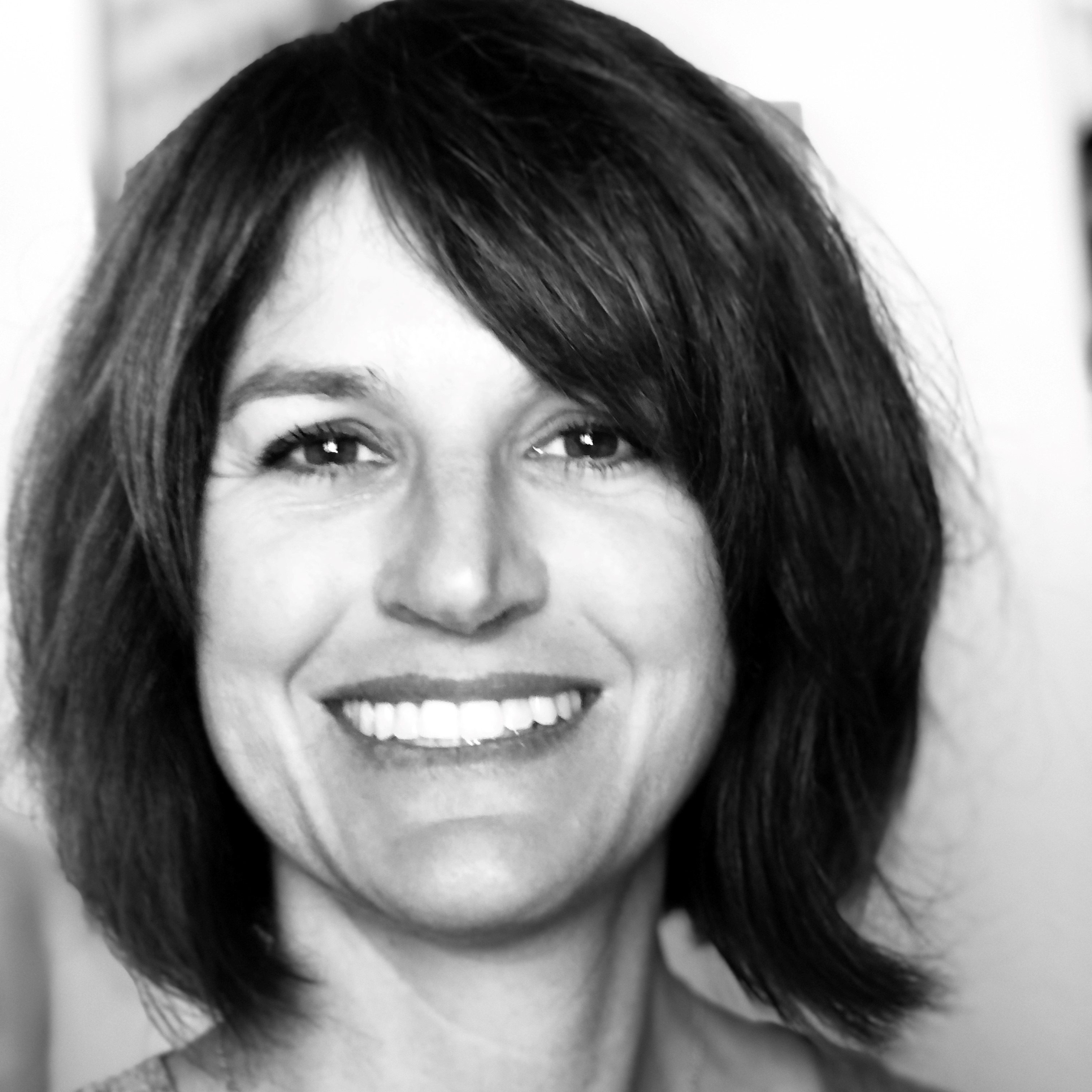 Casey Meserve
Overseer of Communications | BeaconPath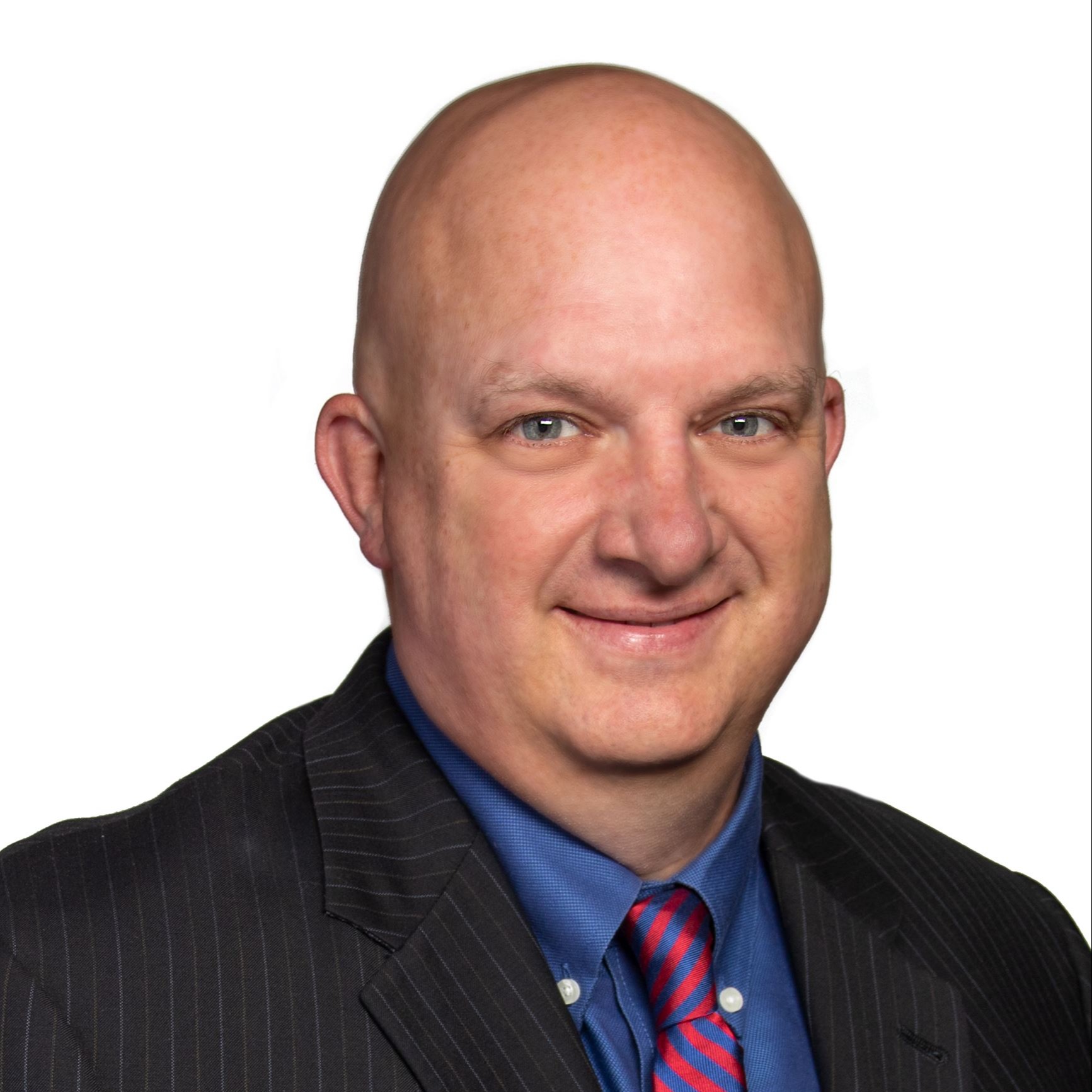 Timothy Davis
President | Texas Benefit Alliance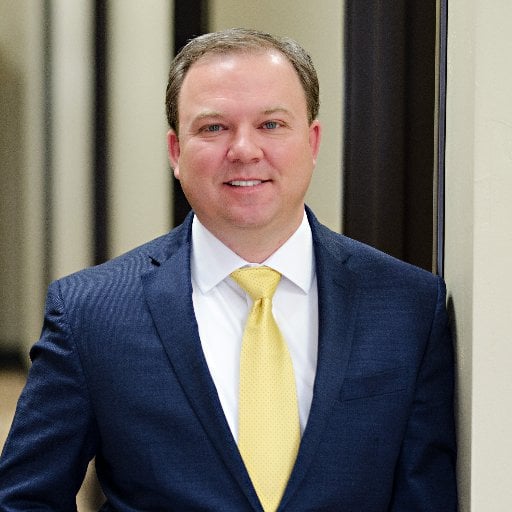 Josh Butler
President | Butler Benefits & Consulting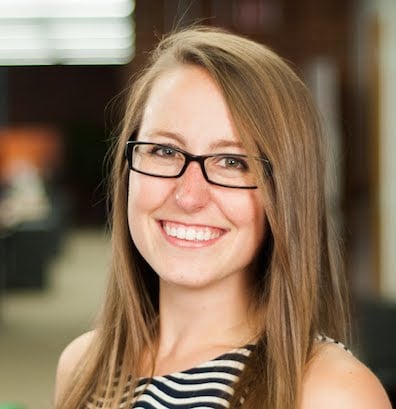 Rachel Decker
President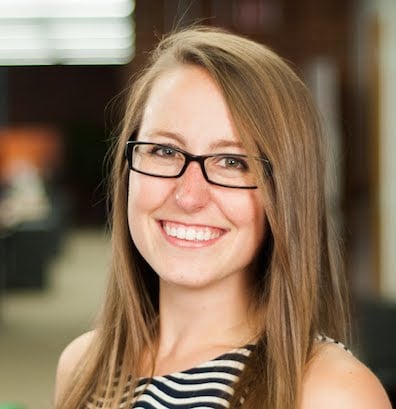 Rachel Decker
President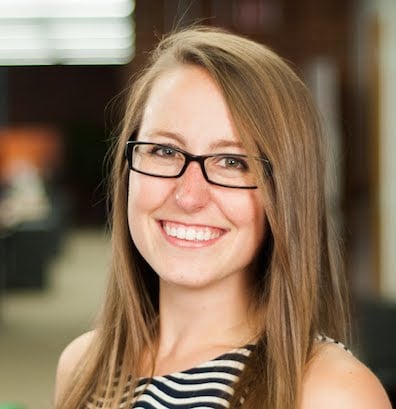 Rachel Decker
President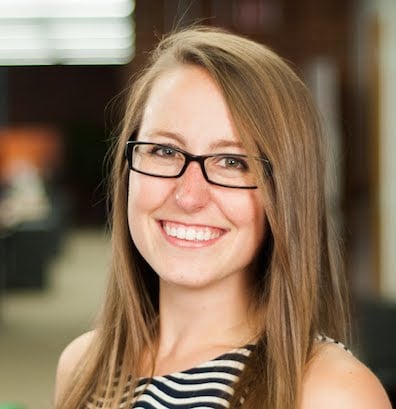 Rachel Decker
President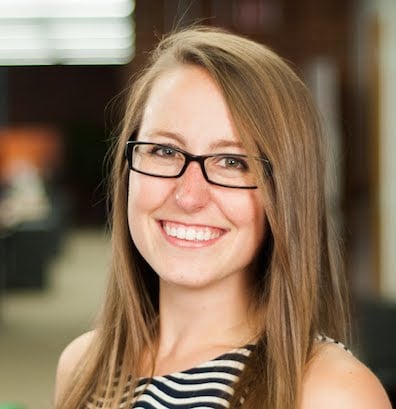 Rachel Decker
President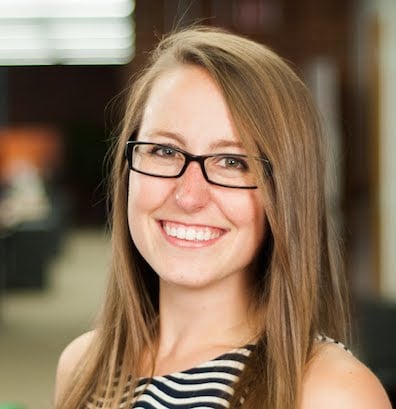 Rachel Decker
President
"As a vendor, we have received tremendous value from sponsoring Q4Live. The learning opportunity alone is worth the price of admission, but the new business ROI has made it a priority!"
"This was the best conference I've been to in a decade. Not even close. This blows others out of the water! The presentations were dense with quality and thought-provoking information. The size of the group was really conducive to conversations and connections."
"I'm more challenged by Q4i's content than any other industry source & feel you're helping prepare the industry for where it is heading!"