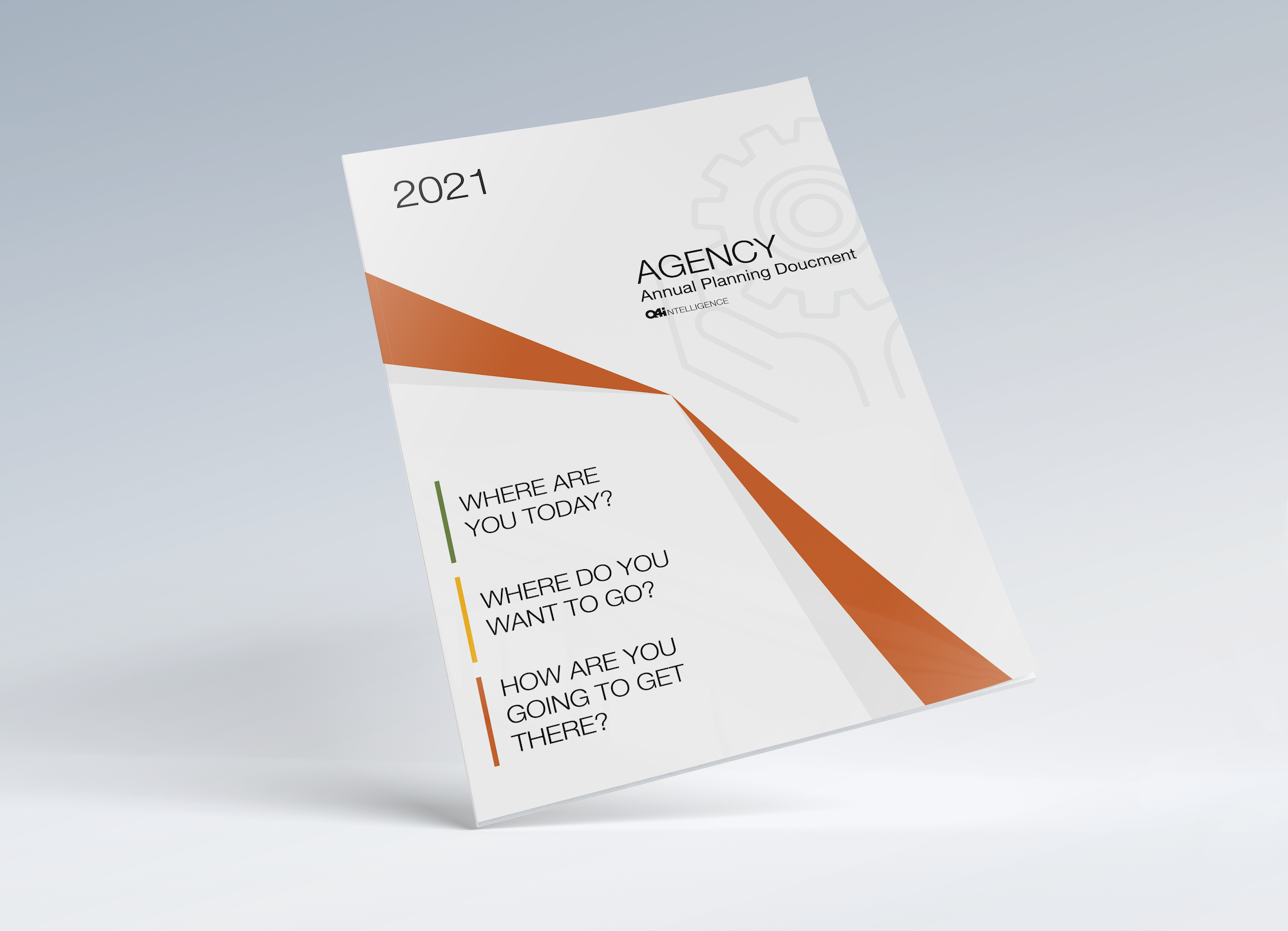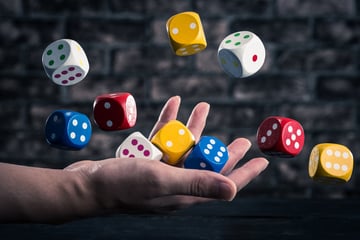 As an industry filled with almost identical business models, it is no surprise that those businesses have the same struggles. One of the most consistent struggles is to stand out from the crowd. Admit...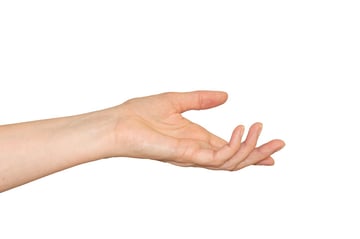 We're huge fans of the Bob Burg and John David Mann's Go-Giver series. If you haven't read these little, powerful books, I highly recommend you do. If you're in sales or leadership, these books will c...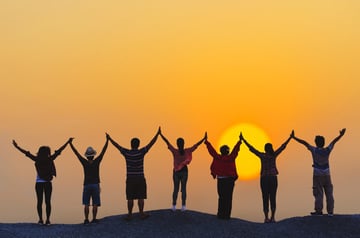 Sometimes leading a small, growing company is like working as a rollercoaster attendant. You are constantly watching the twists and turns and the ups and downs. Through all this turbulence and volatil...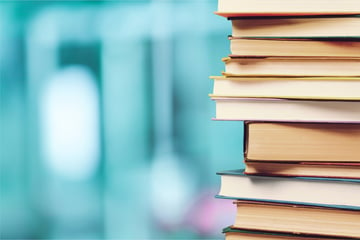 As a business owner, you most likely have a lot of expertise, experience, and vision that you rely on each day to build, develop, and grow your business. But no one has all the answers. And in a quick...
"When you take care of your team, they'll take care of your business." - Richard Branson We hear business leaders say all the time, "Our people are our greatest asset." Often, this is nothing more tha...
Developing powerful messaging can be one of the toughest challenges businesses face in marketing and branding. You do so much, and you know it all, but how do you convey your organization's value to y...