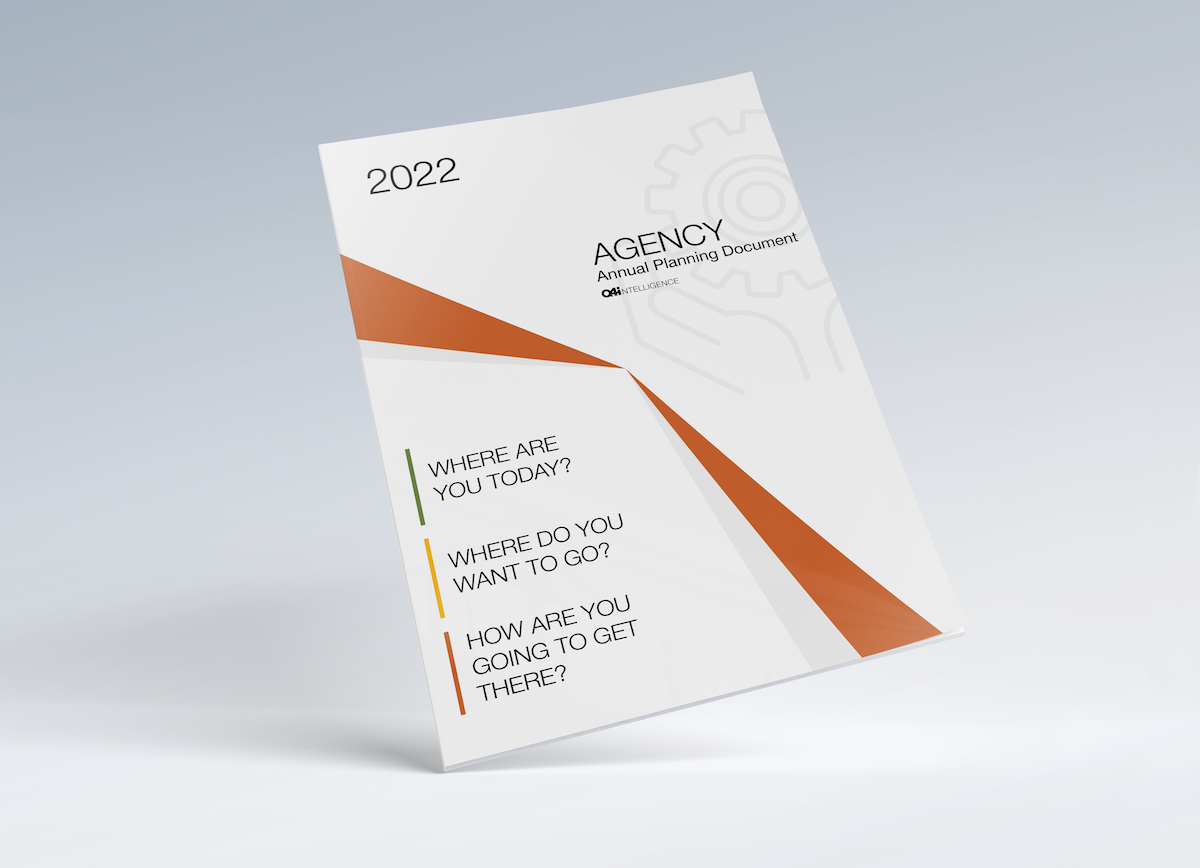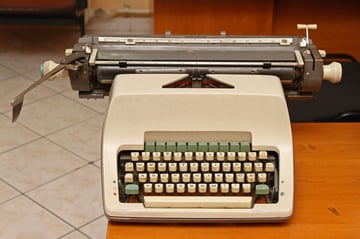 You've known this since you were a kid—stories are powerful. They make ideas and experiences relatable, understandable, and reassuring. Perhaps the greatest source of power for stories, though, is tha...
I often hear insurance and benefits producers complain about their service team: "The spreadsheets are 'never' correct." "They aren't sophisticated enough to support the type of business I want to wri...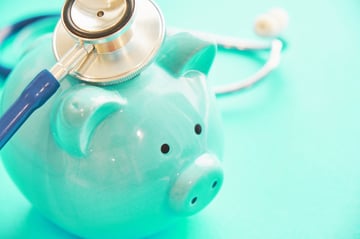 When it comes to attracting and retaining employees with various employee benefits, health insurance is at the top of their minds. A survey shows that "56% of U.S. adults with employer-sponsored healt...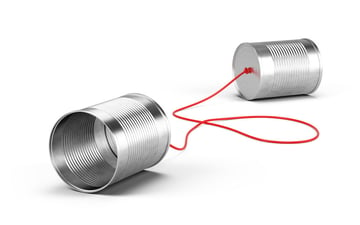 When it comes to communication, are you a first responder? Do you answer emails instantly and pick up your phone no matter what? Are you proud of your 24/7, lightning-fast response times? If so, you m...
It's planning season and our annual planning guides are available for download! Regardless of your company's size – a couple of people or a couple hundred – all insurance agencies, solution partner co...
People are prone to categorize, label, and sort themselves into little boxes. Think about it. How often do people say they're left-brained because of their analytical and verbal skills and not right-b...