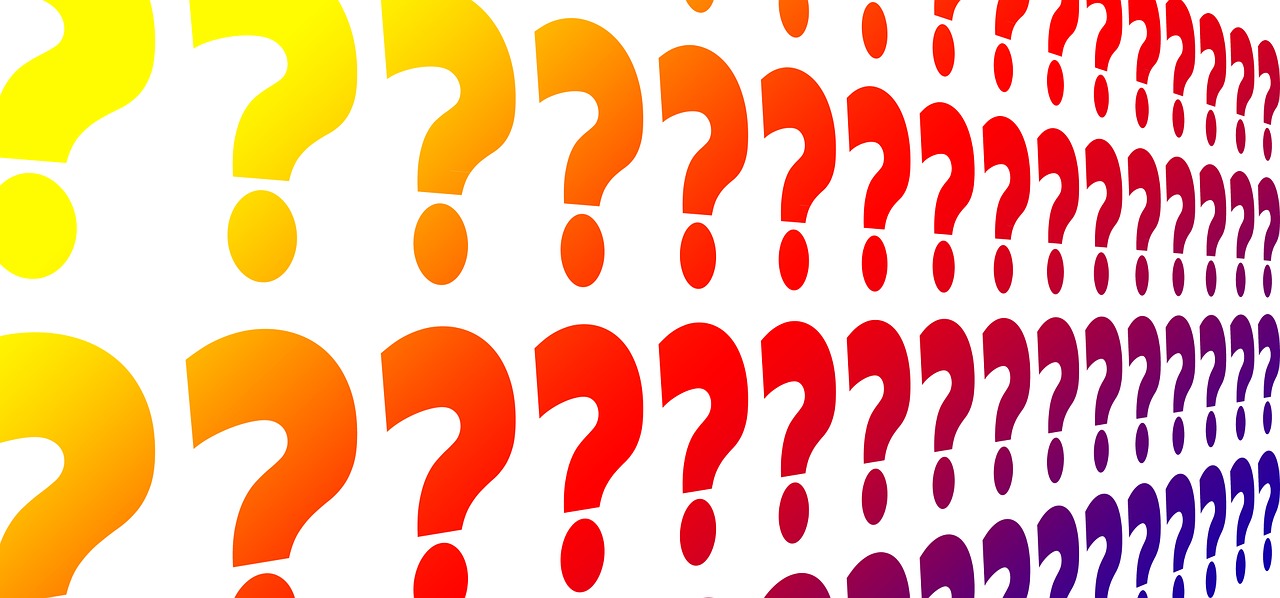 To paraphrase Mark Twain, "Reports of the death of the industry are greatly exaggerated."
Many see the industry as on its deathbed. Between the unprecedented number of agencies selling, the belief that the industry can't recruit new talent, and the countless other challenges weighing on it, many see these as the final days of the independent insurance agency system.
But, they are wrong.