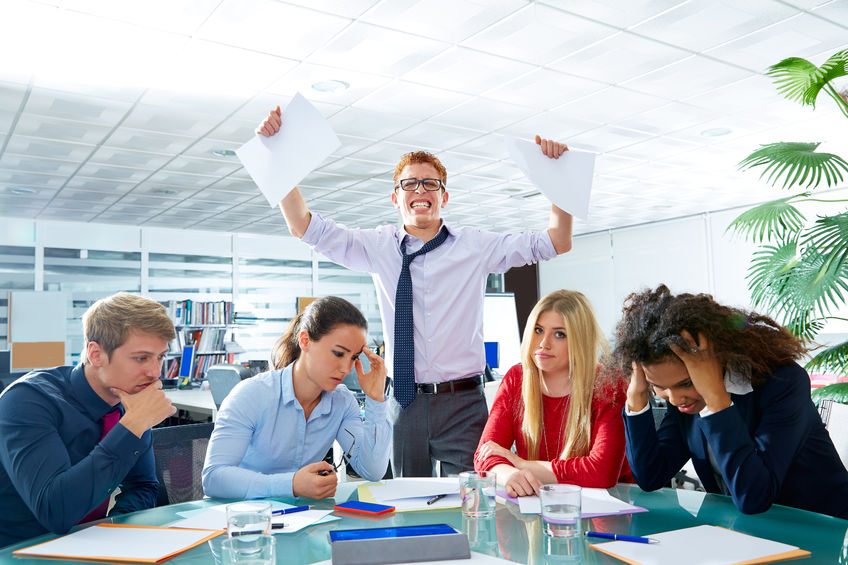 Raise your hand if you love random meetings!
Okay, then, raise your hand if you love weekly team meetings. Quarterly check-in meetings? Client check-in meetings? Committee meetings?
If you're like most people, you're not a huge fan. And you're probably frustrated with the lack of preparation, organization, progress, and productivity.
If you do have your hand in the air, you're probably in the minority. Perhaps you've never been to a meeting. Or maybe, just maybe, you've learned the secret to great meetings.